One-stop recruitment mobile application
JobTotal allows you to search for job vacancies anytime and anywhere without leaving home, conduct resumes, video interviews, submit documents and apply for retraining courses, thereby providing free, simple and push button operation services!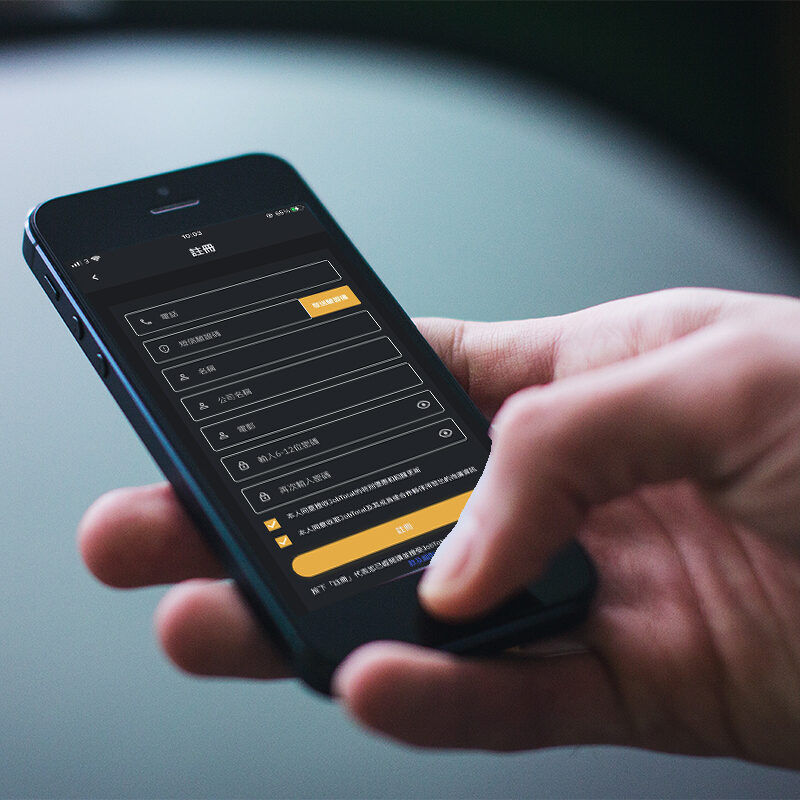 Simple Registration Steps
Downloading the JobTotal mobile app, performing some simple registration steps and creating a resume with the push button operation, the system will match you with the most suitable job vacancies so that you can find your ideal job faster!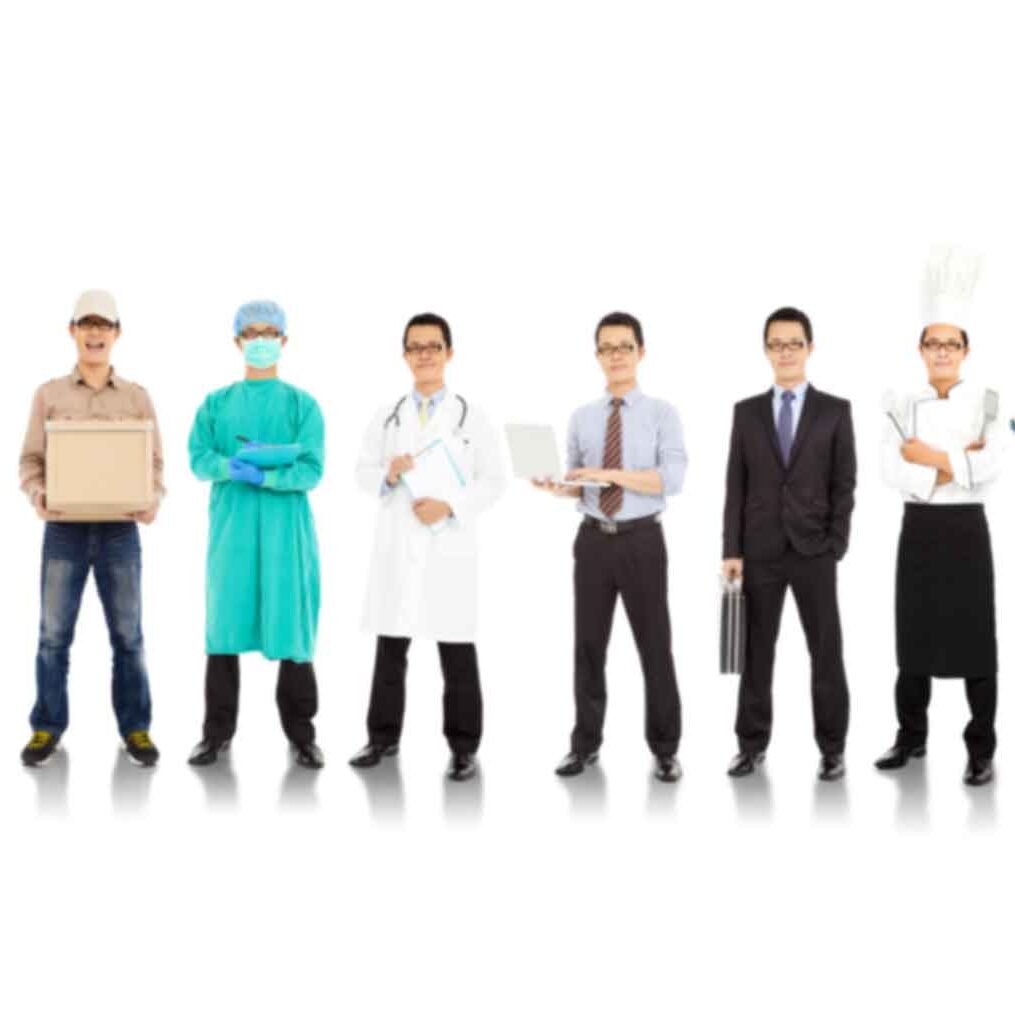 Various Industries, All In JobTotal
JobTotal provides more than 18 different industries, whether it is full-time, part-time, short-term or "long-term" casual work, you can find everything you need!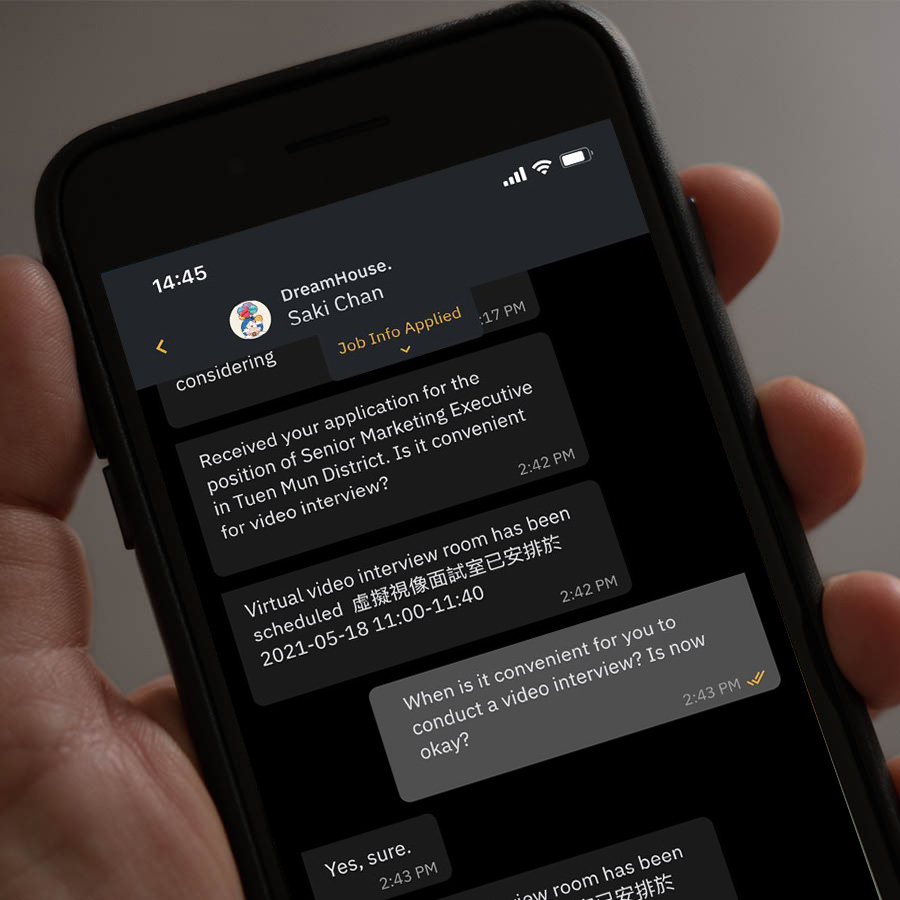 You can contact your employer through (IB) to get a preliminary understanding of job requirements and upload relevant supporting documents. In addition to reducing the time required to process the entry procedures, it can also speed up the understanding of job requirements and prepare for the interview.
JobTotal provides multi free resume templates, seekers can easily generate their personal resume by with few simple steps.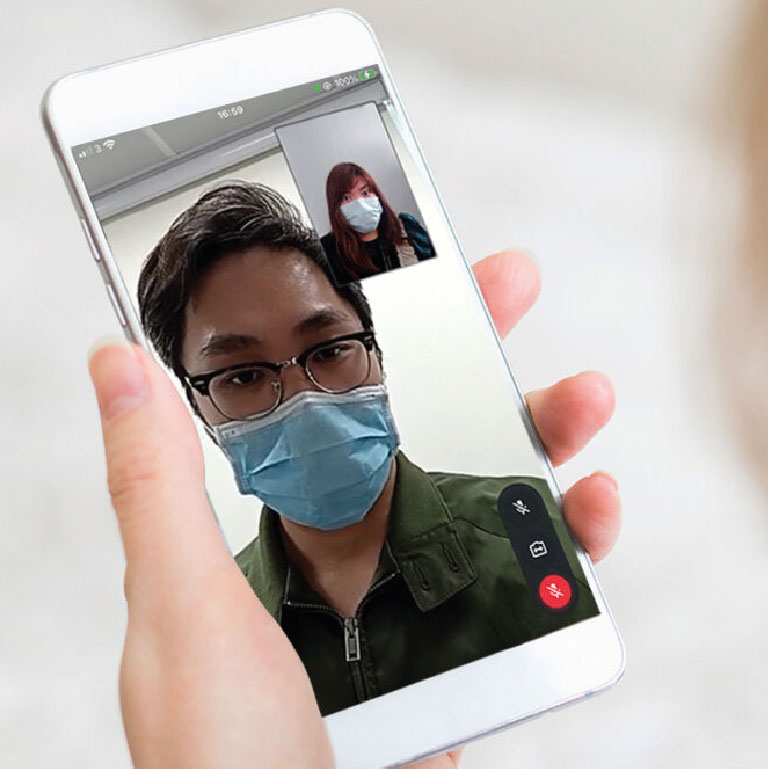 Virtual Video Interview (VI)
No matter how far away, you don't have to worry about the interview location, JobTotal is ready for you!
The exclusive in-app virtual video interview function (VI) in HK. No limitation on location anymore, especially suitable for use in an environment where epidemics are raging, so everyone can rest assured!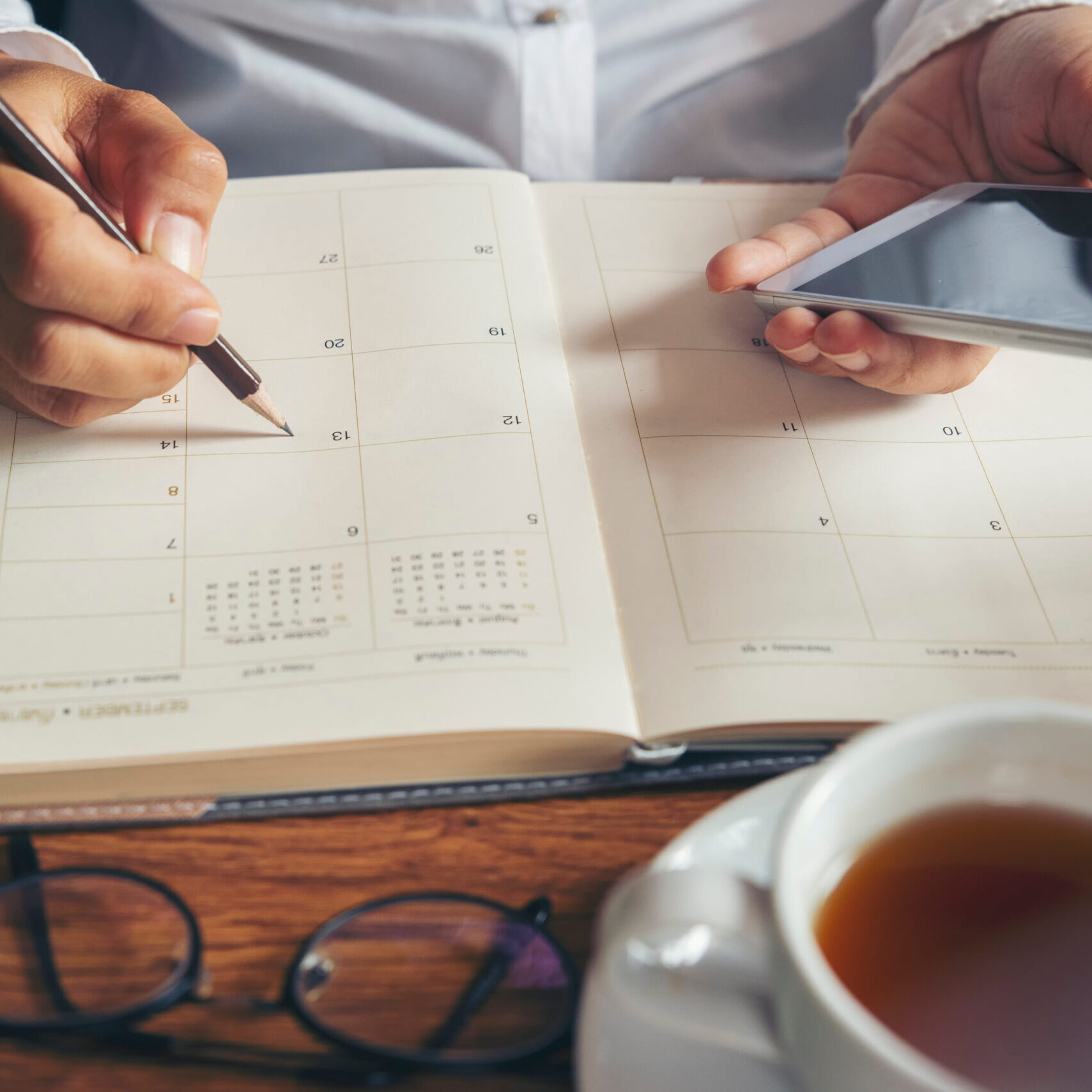 Can't execute VI immediately? You can make an appointment with your employer in the next 5 days.
JobTotal will have push notifications to help you track the progress of the application.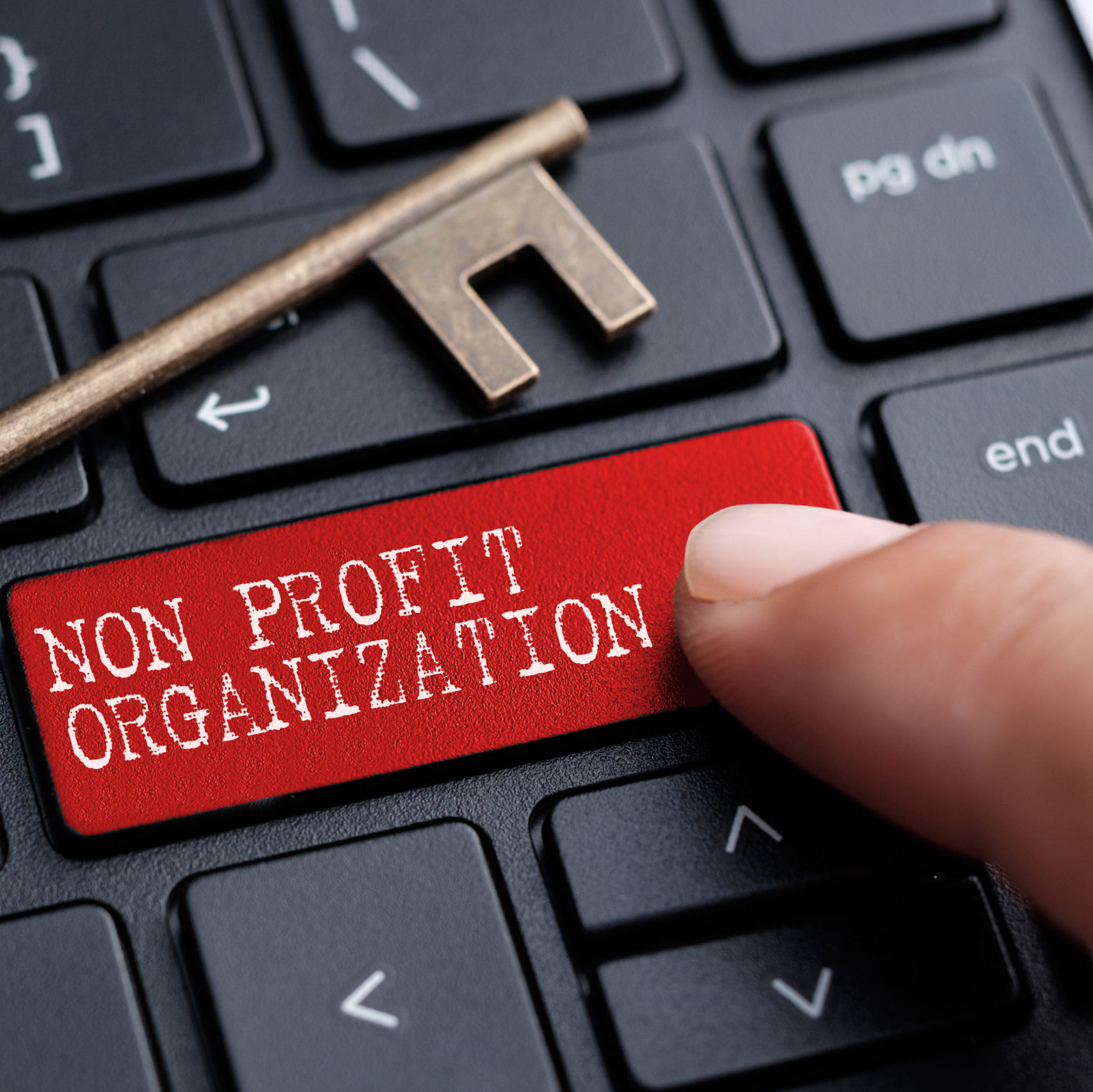 Link To information Of Non-profit Organization/Employees Retraining Board
Connect you to courses and job fairs organized by non-profit organizations/employees retraining board to help you stay competitive at all times.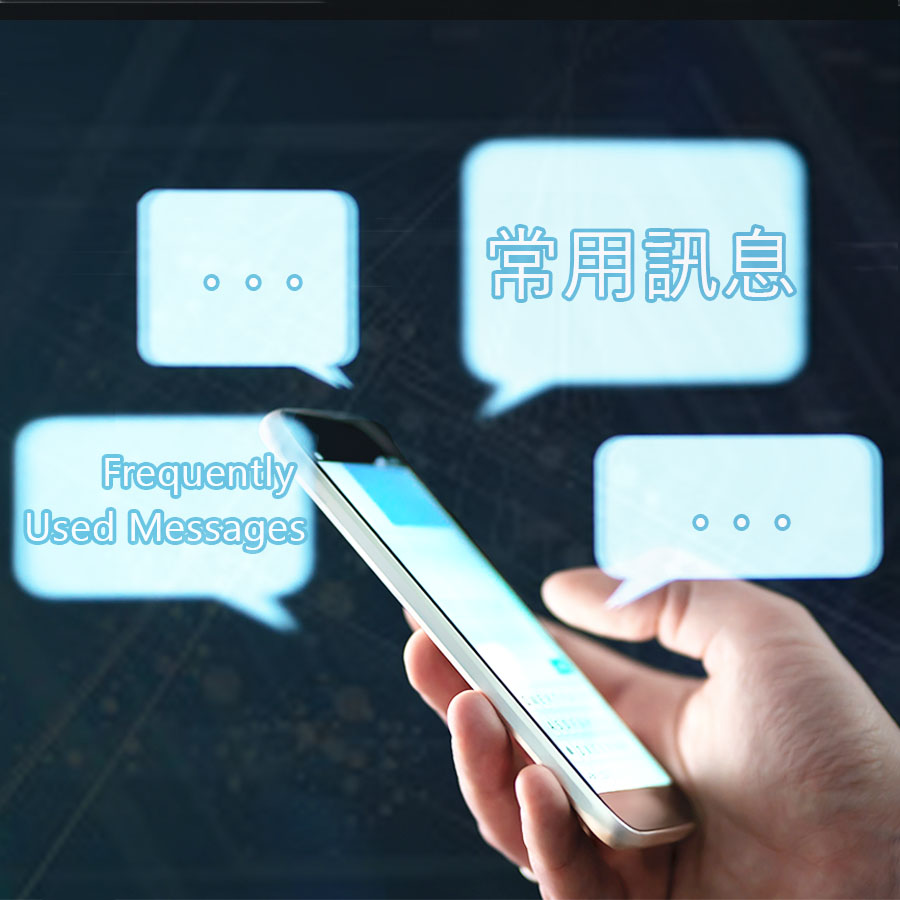 You can create shortcuts for the most frequently sent messages. It is convenient for you to communicate with employers.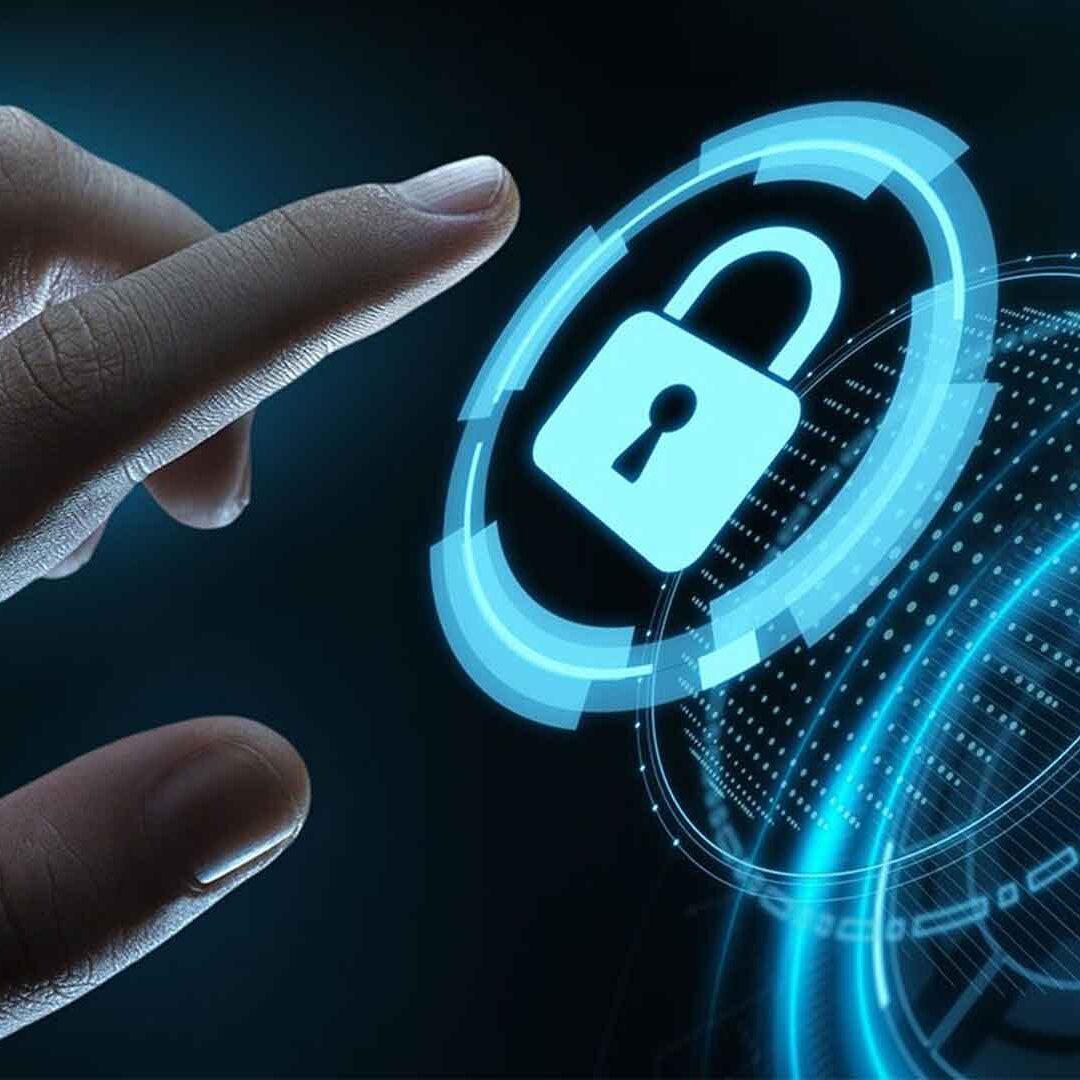 Content Encryption To Protect Privacy
IB and VI will be encrypted, your messages, documents, and call content are protected, even JobTotal cannot be read or listened to, to ensure user privacy.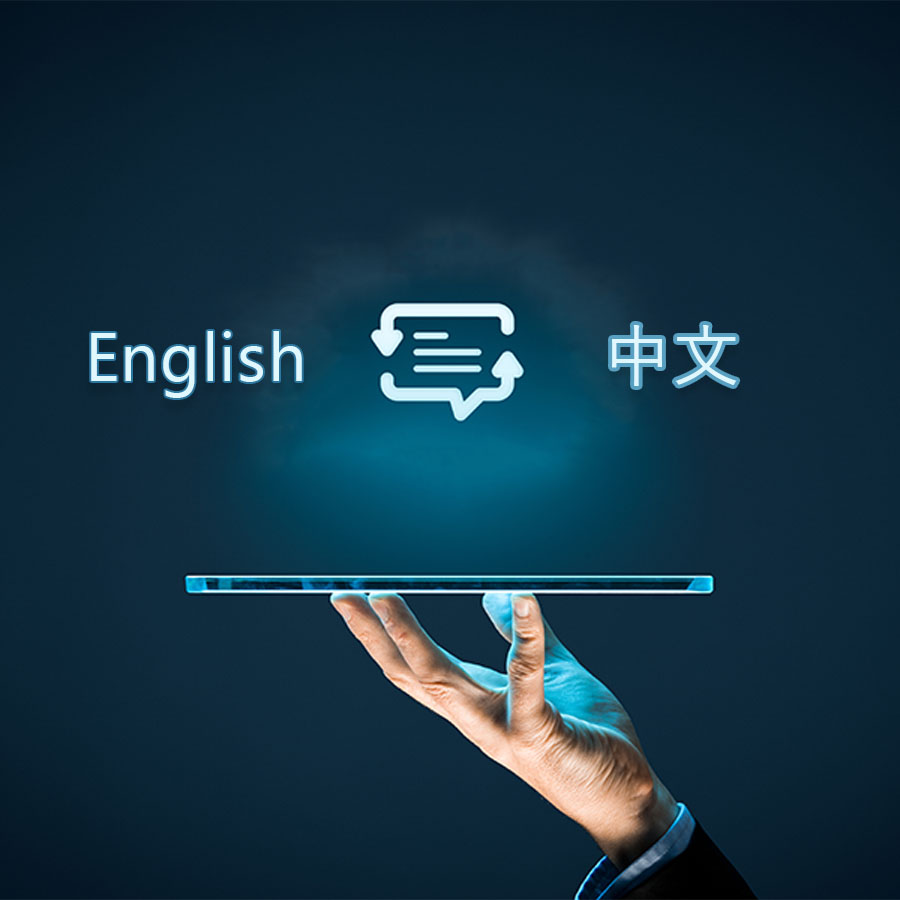 Depend on your needs, choose your favorite language that convenient for you.