One-stop Recruitment Mobile App
With just a few simple registration steps, you can log in to JobTotal's recruitment platform and choose the talents you like!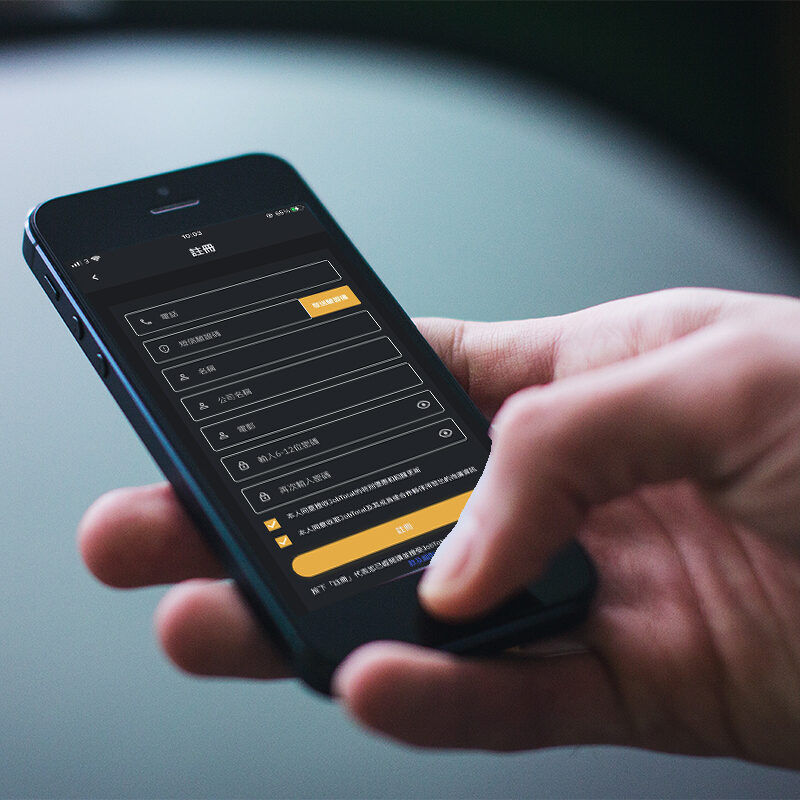 Simple Registration Steps
Download the JobTotal employer mobile app and operate a few simple registration steps with push button operation to recruit talents.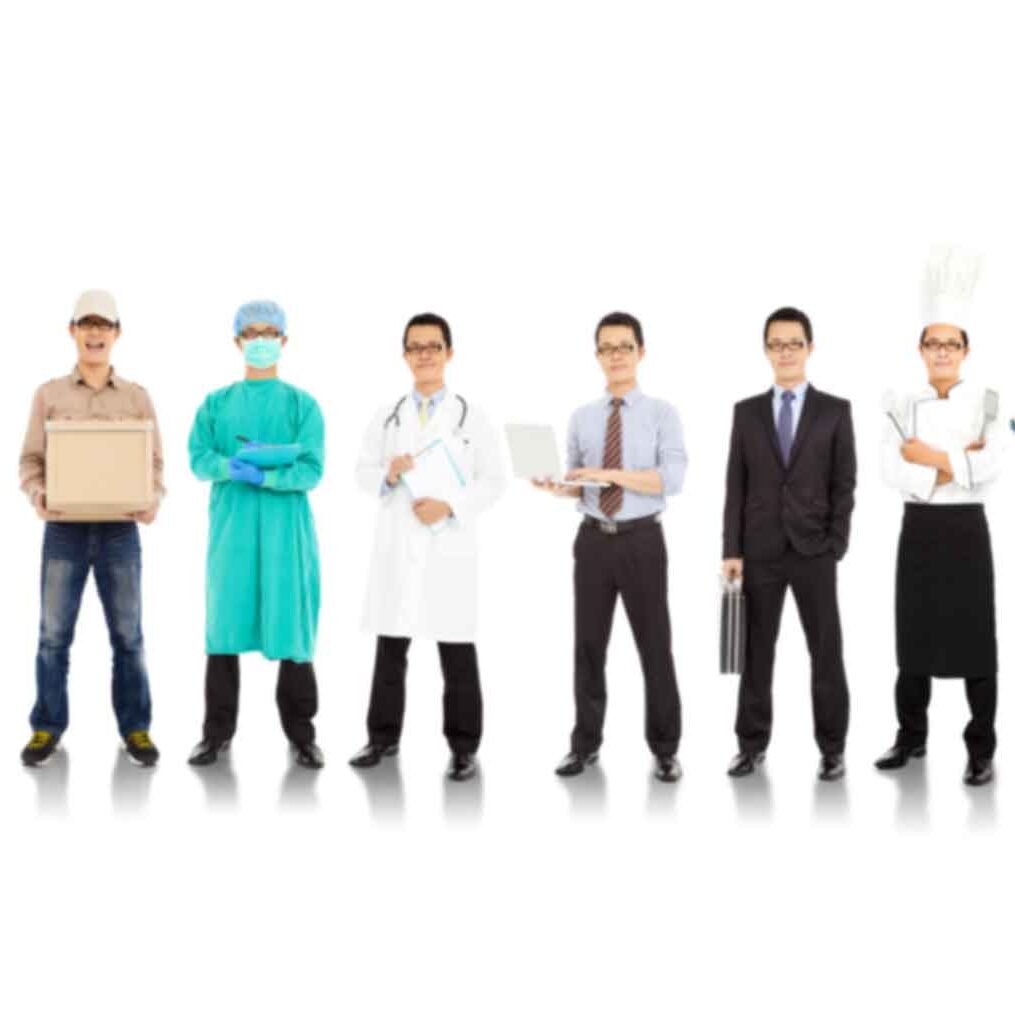 Comprehensive To Choose The Right Talents
Whether it is full-time, part-time, short-term or "long-term" casual work, you can post job advertisements for free. In addition, our platform closely follows minority job seekers in HK to help you choose the most suitable candidate!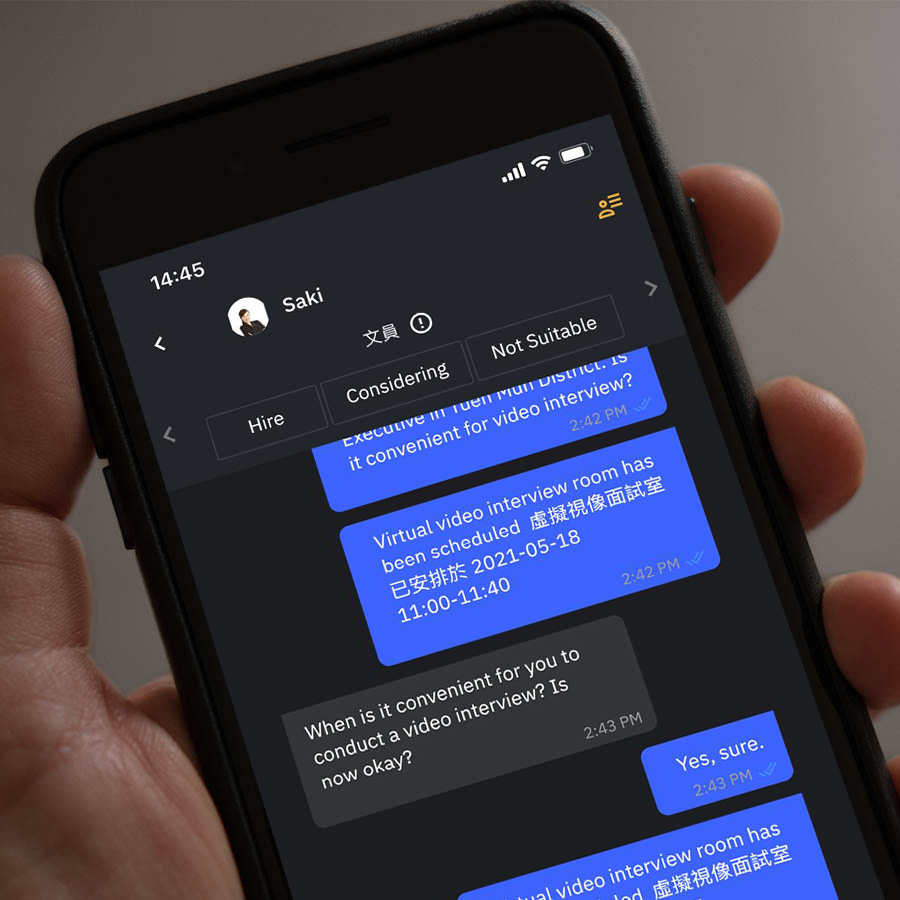 You may chat with your applicants through (IB) to get a preliminary understanding before interview arrangement. You can also ask the applicants to upload relevant documents for instant verification, to reduce the time required for the entry process.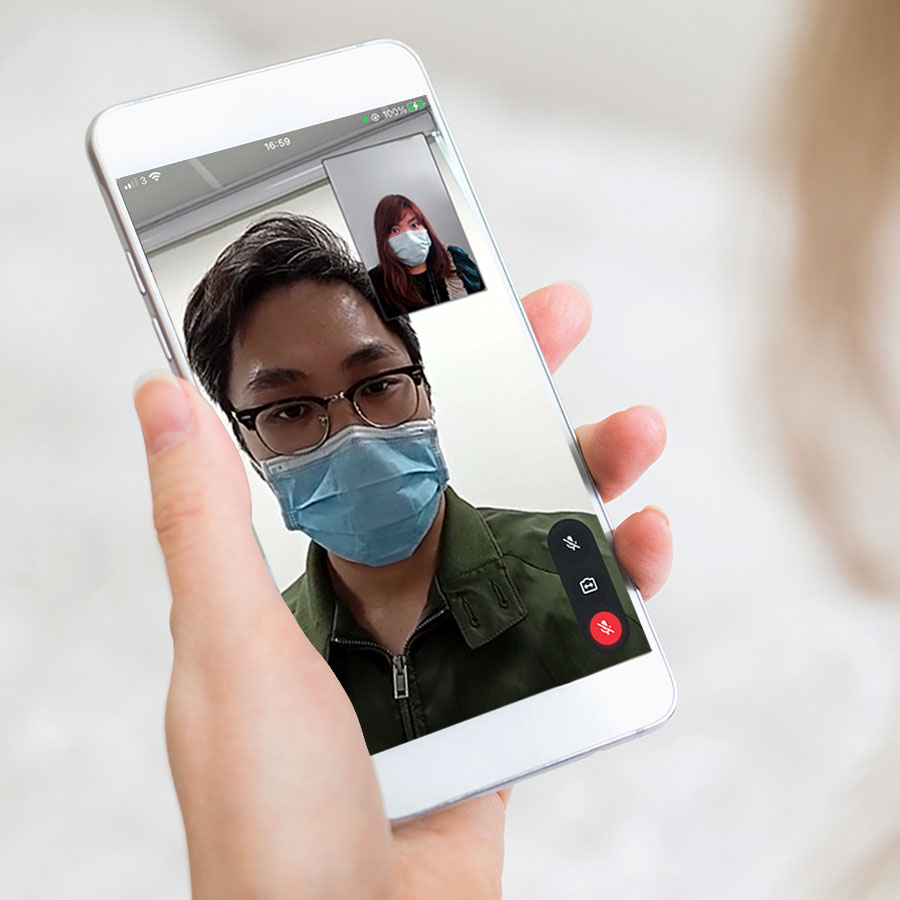 Virtual Video Interview (VI)
No matter how far away, you don't have to worry about the interview location, JobTotal is ready for you!
The exclusive in-app virtual video interview function (VI) in HK. No limitation on location anymore, especially suitable for use in an environment where epidemics are raging, so everyone can rest assured!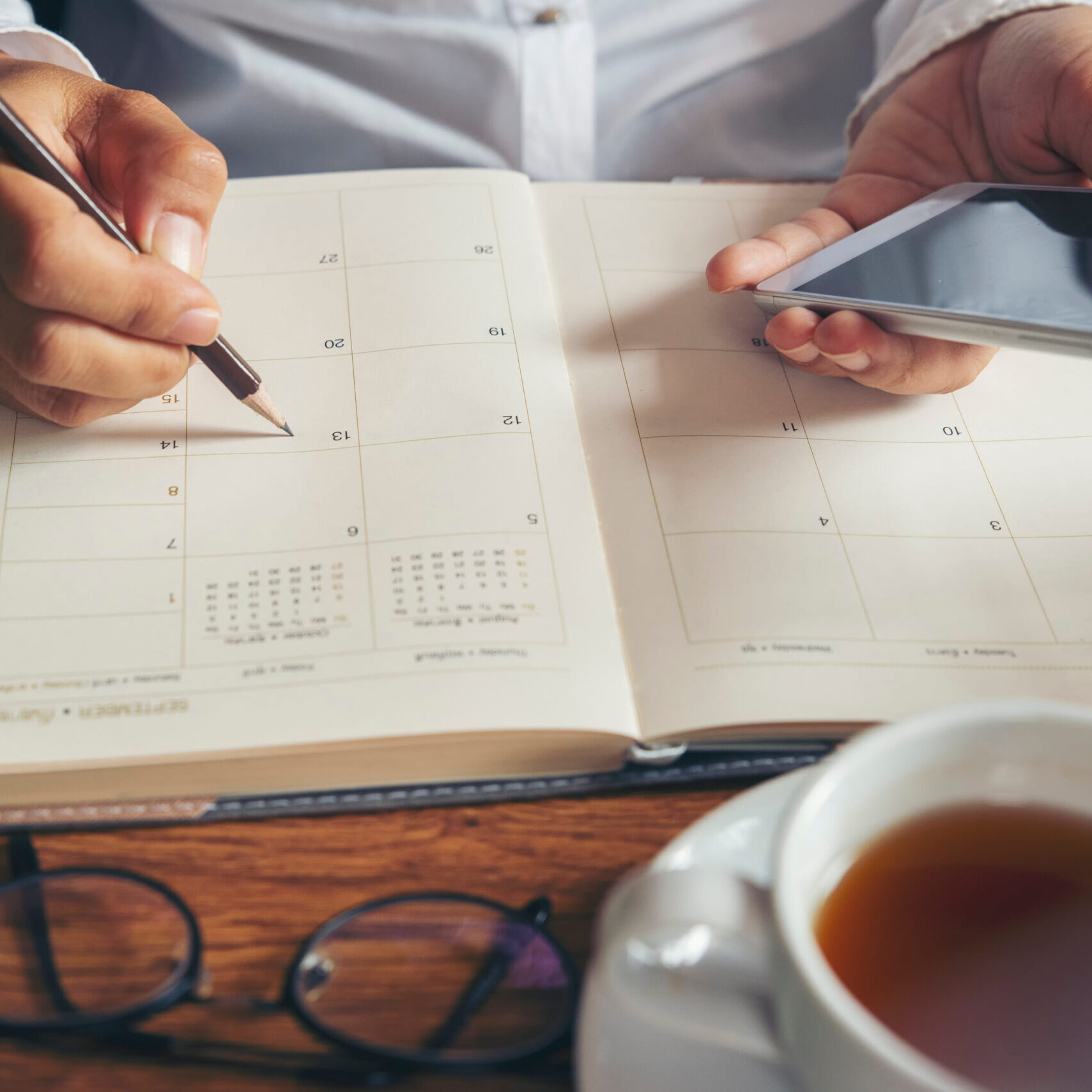 You can schedule an interview with the applicant, JobTotal will have push notifications to make your schedule more flexible.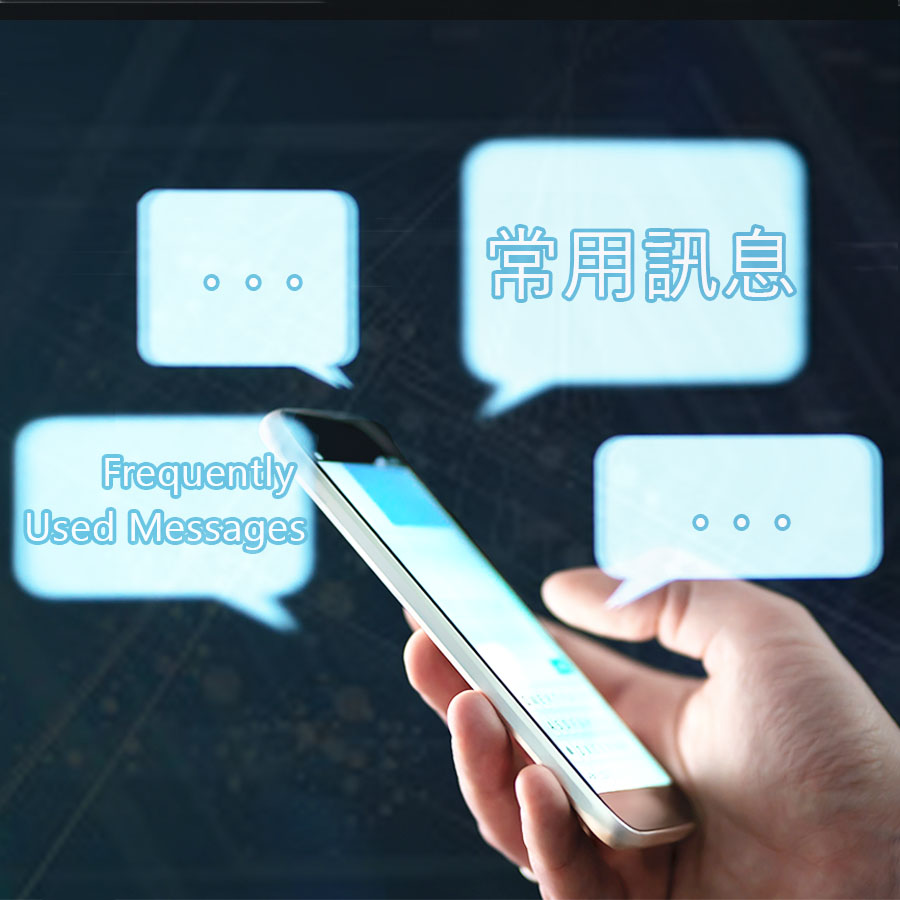 You can create shortcuts for the most frequently sent messages. It is convenient for you to communicate with job seekers.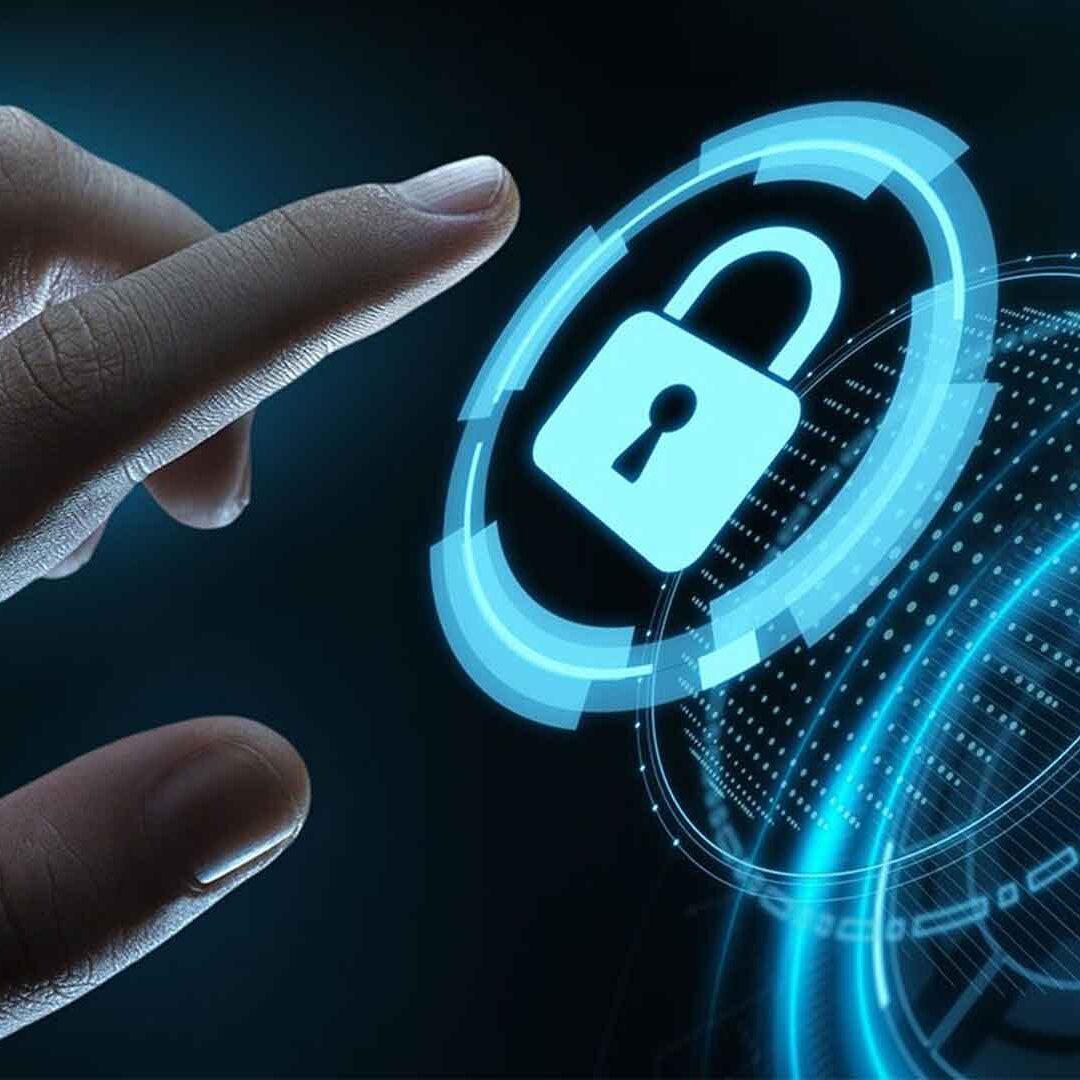 Content Encryption To Protect Privacy
IB and VI will be encrypted end-to-end, your messages, documents, and call content are protected, even JobTotal cannot be read or listened to, to ensure user privacy.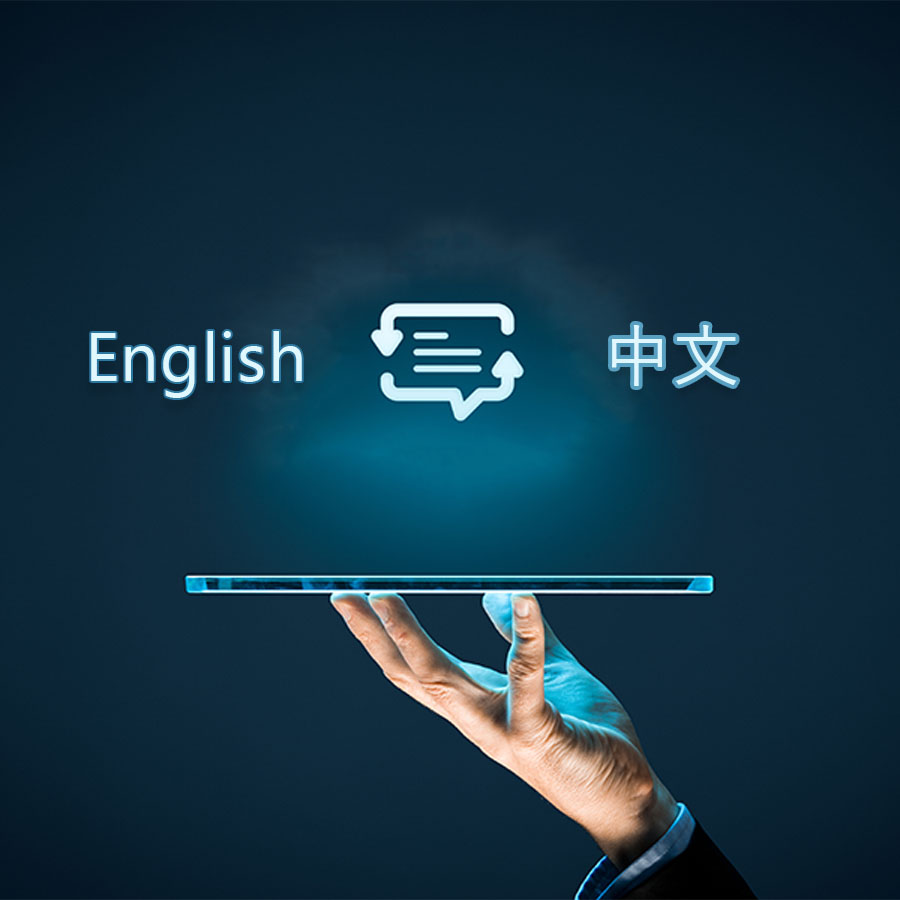 Depend on your needs, choose your favorite language that convenient for you.